PHAST Club is an anti-tobacco education club on campus. This club sponsors various activities throughout the year to educate students about the harmful effects of tobacco. Students who would like to be part of this club can talk to Mr. Mynear in room 40.
STEAM (Science, Technology, Engineering, Arts, Mathematics) Program encouraged learning in these fields of study. Teachers of these subjects sponsor events like our STEAM Fair in the Spring, as well as Science Olympiad competitions.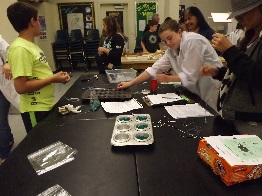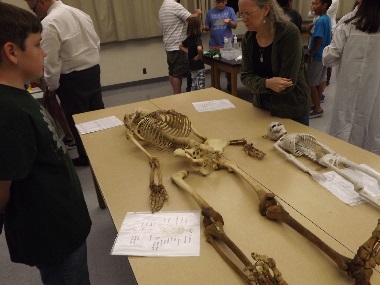 AVID is the nations largest college prep program. It is designed to help students prepare for college by teaching them social, and academic skills they will need to be successful in school. Students in AVID have a higher rate of college acceptance than the average population. The AVID programs typically target under-represented populations. For example, first generation college graduates.
CJSF (California Junior Scholarship Federation) is a club designed to recognize academic achievement. Students qualify by maintaining high a high GPA in their classes. There is a similar program for students in high school.
ASB (Associated Student Body) is our body of elected student officials. These students represent their classes, make decisions about activities, and help to keep their classmates informed. Watch our calendar for upcoming student activities.
Chorus The La Loma chorus sings songs from varied genres including pop, early Rock and Roll, festival pieces, traditional, spirituals, and patriotic anthems. We also use lots of choreography in many of our pieces. We are often asked to sing at different events in the community in addition to our scheduled school performances. We also perform at Disneyland. The choir represents students from diverse backgrounds who come each morning during zero period to sing songs, and learn a deeper appreciation and love for music.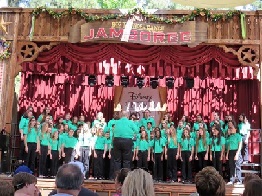 Star Center is our technology class where students learn through building and competing. See highlights. Check out our partnership letter for more information. The Star Center programs are funded through the school district, by community partnerships, and by our own La Loma PTA.